The Iowa IT Difference
Iowa IT is founded on the idea that you as a business owner should be focused on making your business work, not struggling to keep your technology running. With years of experience with a wide array of technology systems, we offer unique solutions to keep your business growing, while the day-to-day Information Technology needs are handled for you.
The goal is for you to have all the benefits of an Information Technology person on staff, when your business size doesn't warrant a full time position.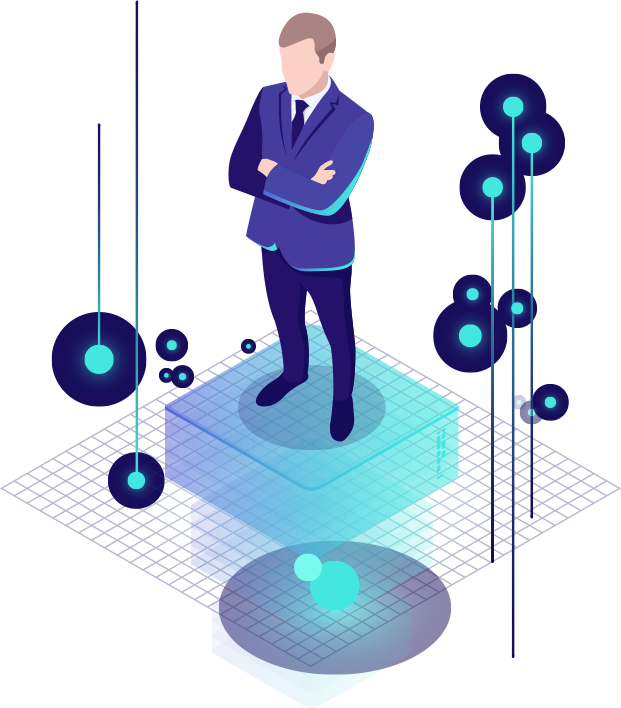 The Iowa IT Difference
The professionals at Iowa IT strive to provide outstanding Information Technology solutions tailored to your needs, by getting to know you and your business. Using our relationship-based and consultative approach, we provide you with the best technical support, coupled with customer care in terms that are easy to understand.
Since our founding, we've helped businesses of all sizes with their IT and Phone needs. From simple computer upgrades to planning entire server clusters, Iowa IT Managed IT services adds value and increases data reliability.
Time is money – save both​ with Iowa IT Managed IT Solutions. No more buying whatever is on the shelf at the local box store, and hoping you can get everything to 'just work'.

How We Accelerate Your Business
---
Custom PC's and Servers
Powerful Phone Systems
Computer Upgrades and Service
Cloud Backup and Services
Network Design and Install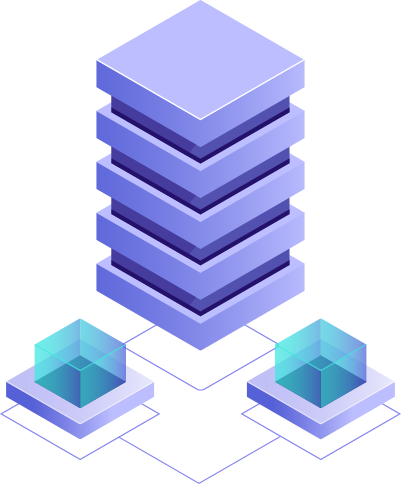 Discover CORE Support for your business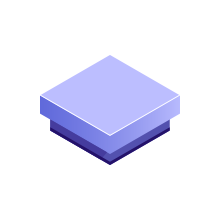 CORE 1
Basic Support and Local Service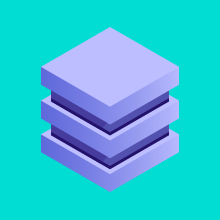 CORE 2
Premium Support and Full Management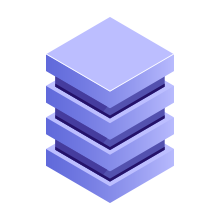 CORE 3
Comprehensive Support for all aspects of your business technology